PARTY WITH MAY'S MASQUERADE, LLC
Why Rent The Costume When You Can Rent The Character?
We offer characters and beautiful princesses that are available to make an appearance at your next party or promotion. We have many other popular characters, so if you don't see a specific character that you are looking for, please send us a quick email at Maysmasquerade@aol.com to inquire if we carry it. Please include your contact telephone number in your email. Thanks for stopping by!
PLEASE CONTACT ME TO INQUIRE ABOUT CHARACTER AVAILABILITY AND TO REQUEST A COLORFUL CHARACTER PHOTO BY CLICKING ON THE LINK BELOW:
May's Masquerade, LLC Mascot Characters are GENERIC costumes & are NOT affiliated,
licensed or associated with any corporation or trademark.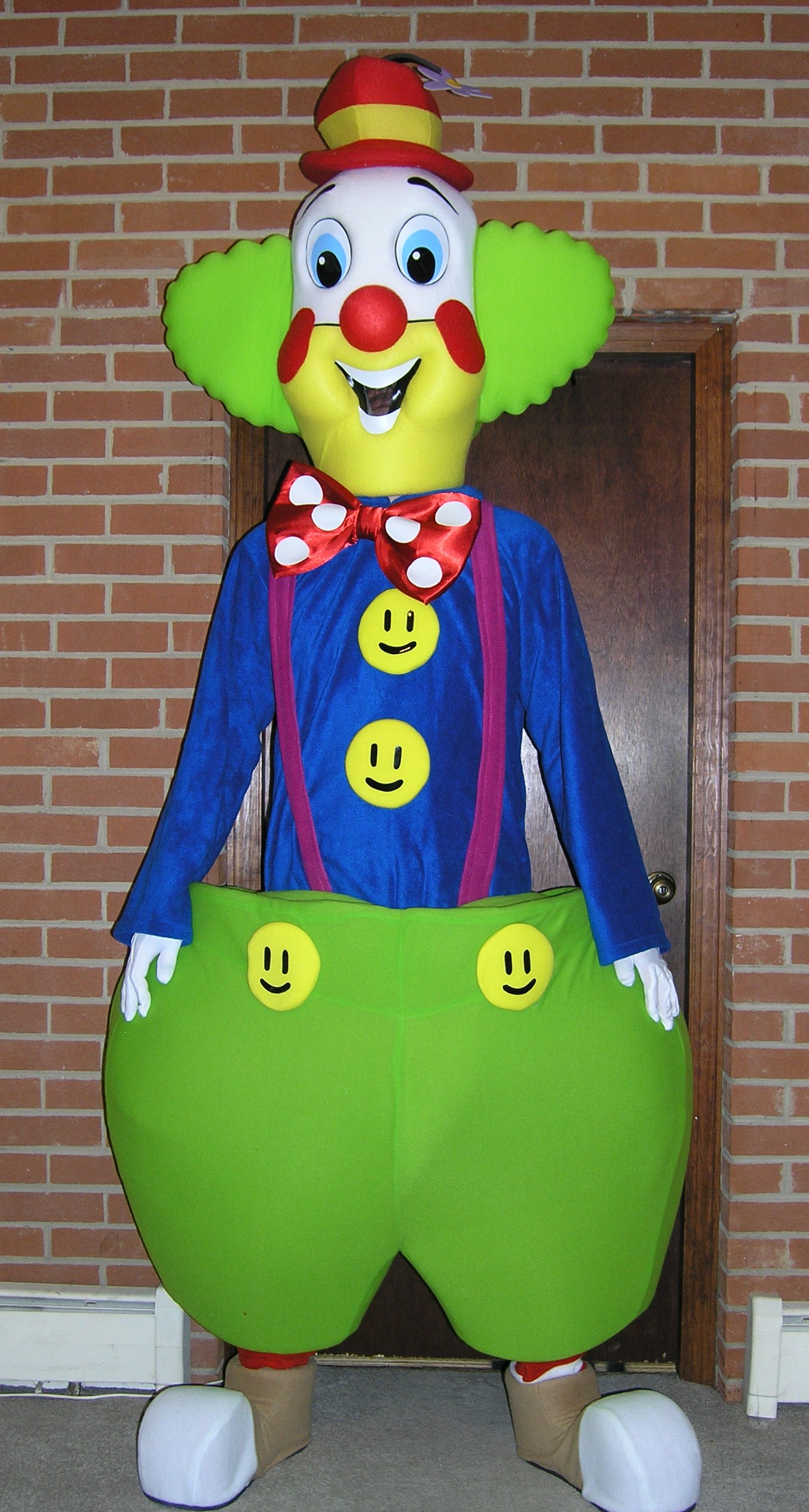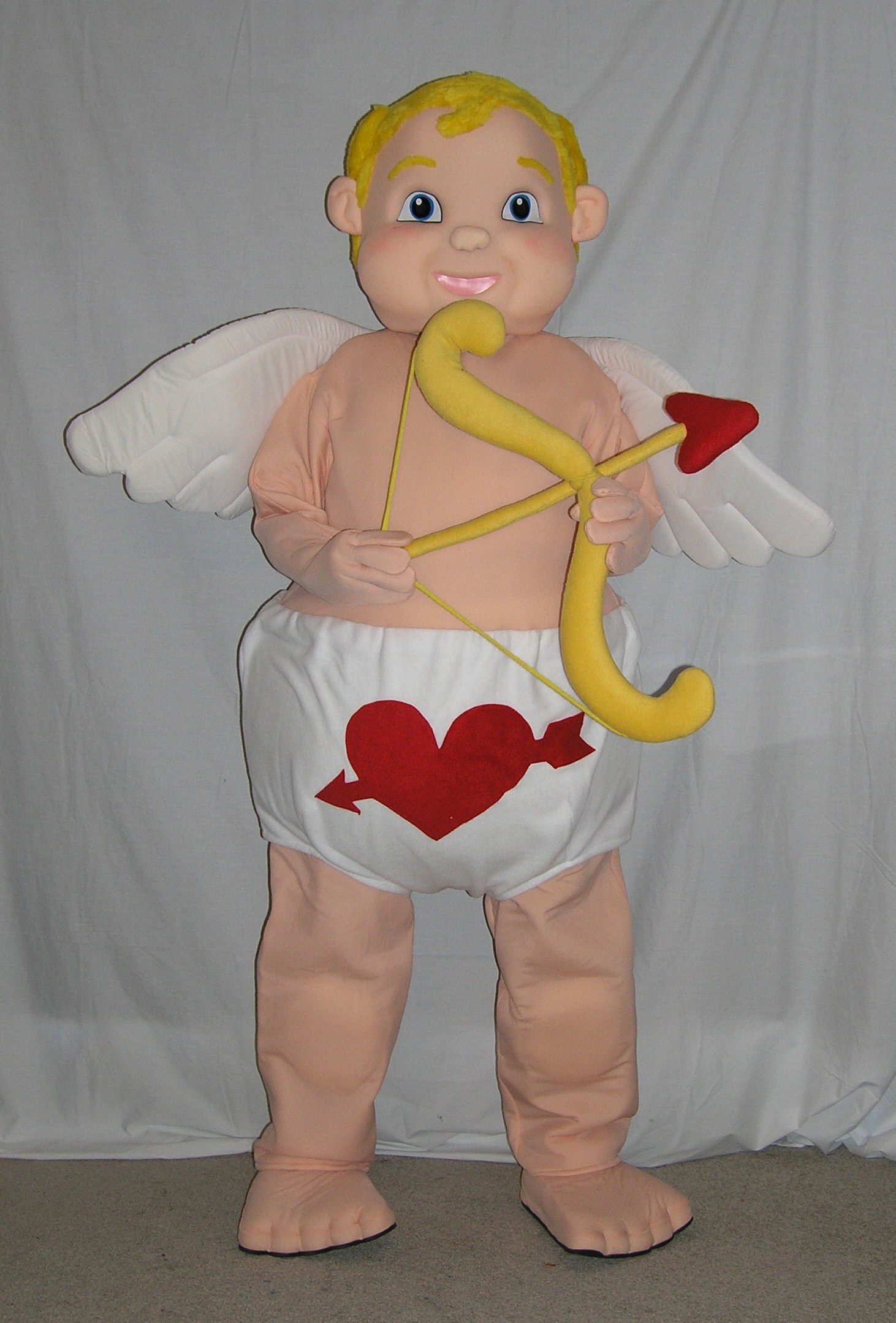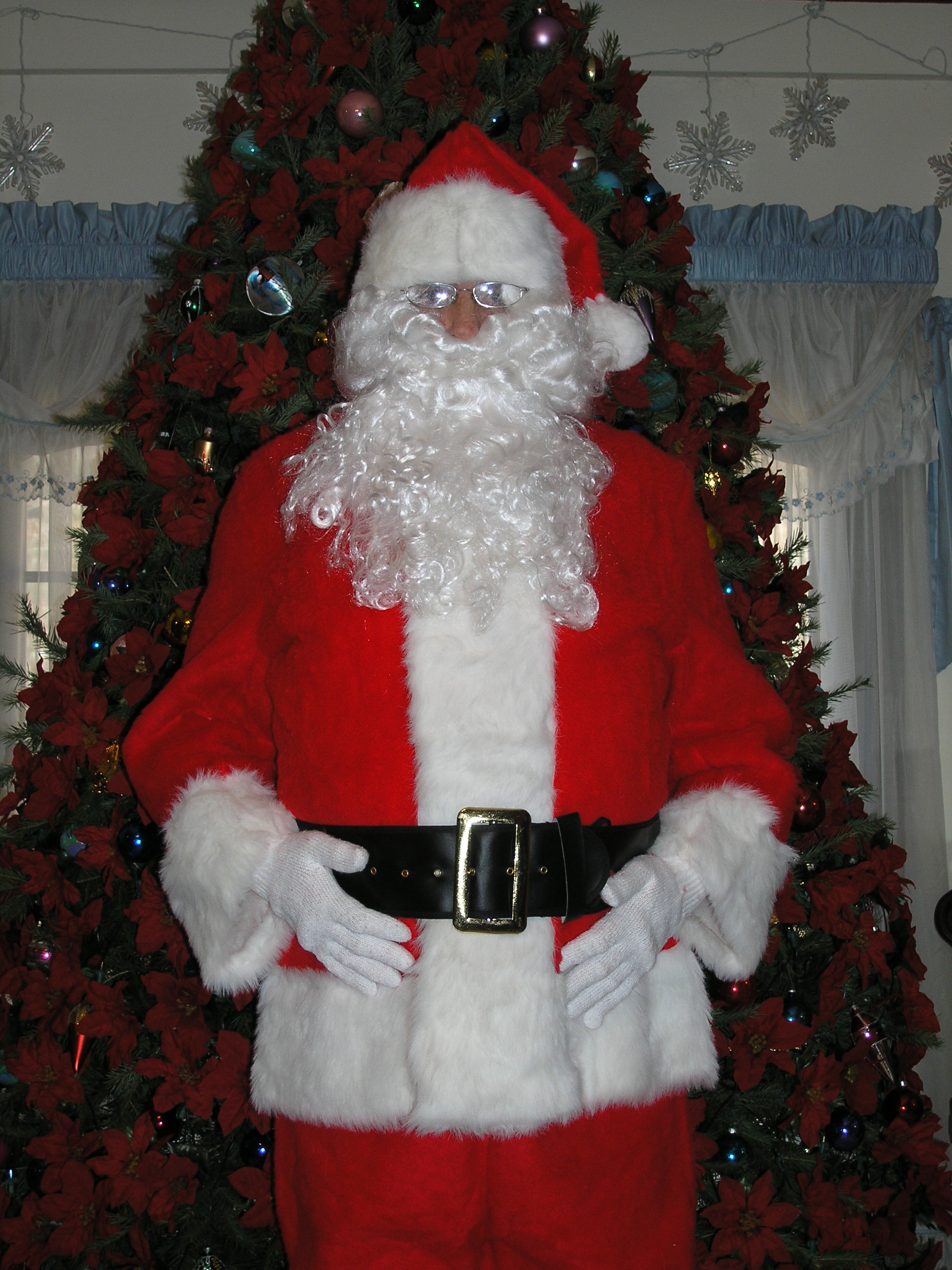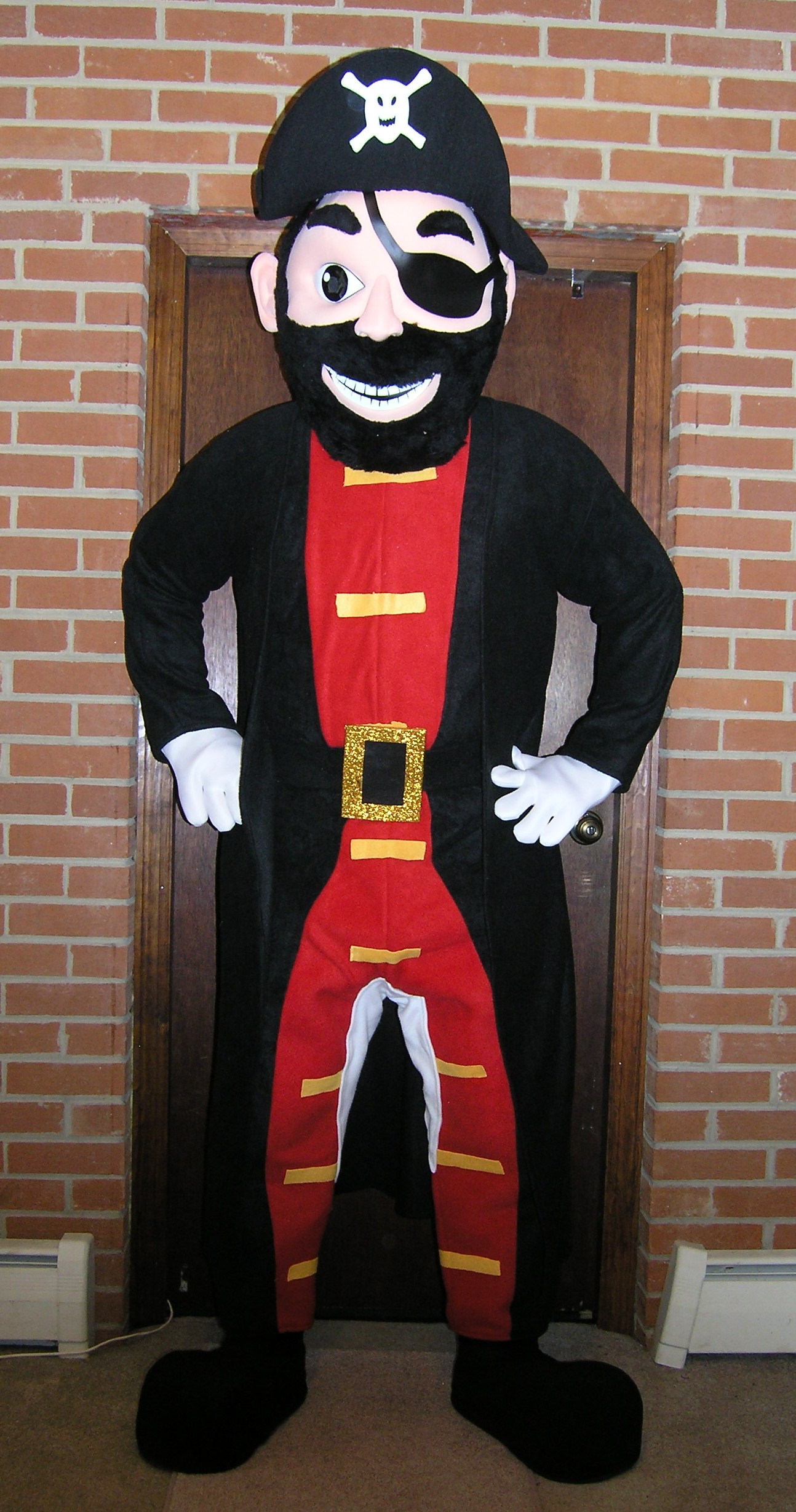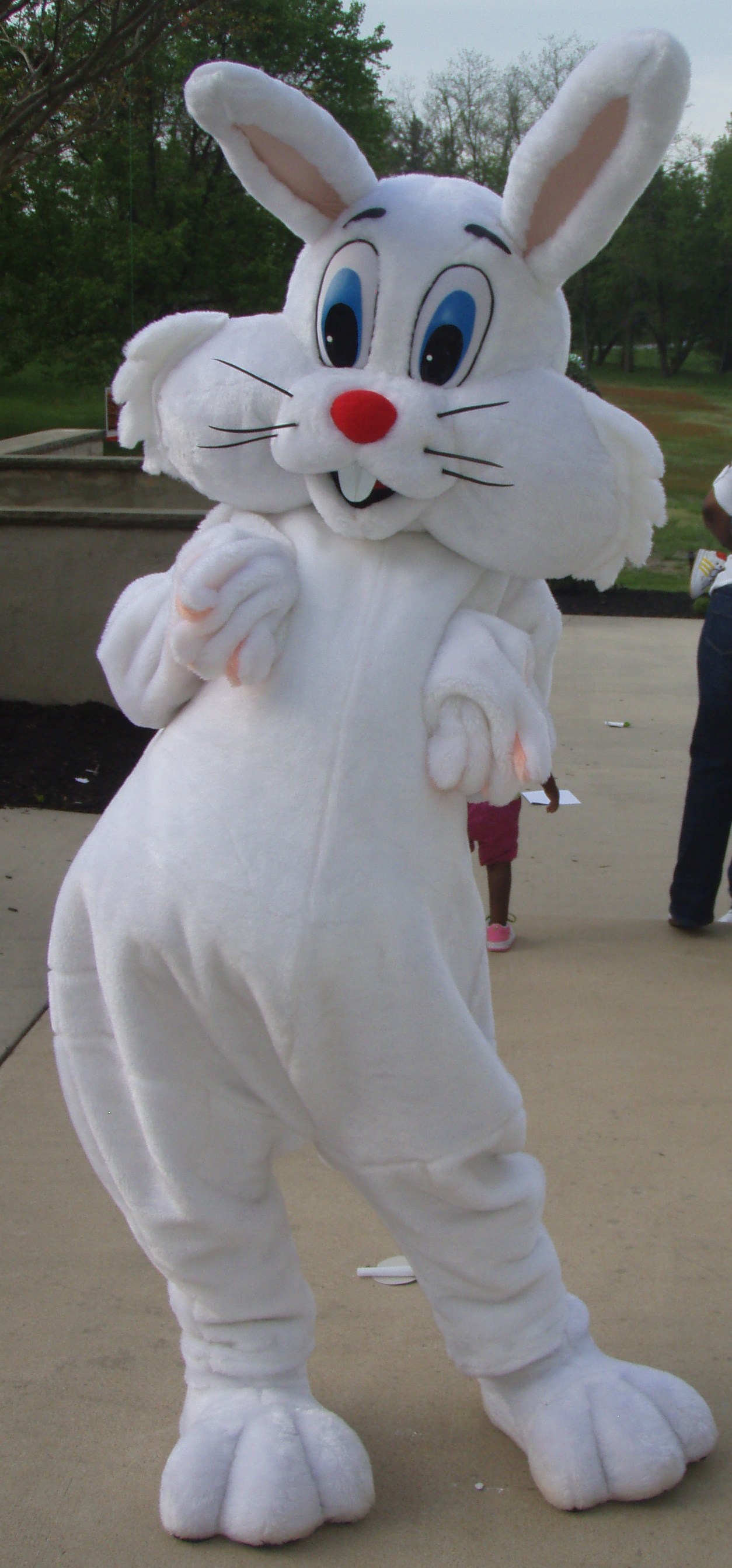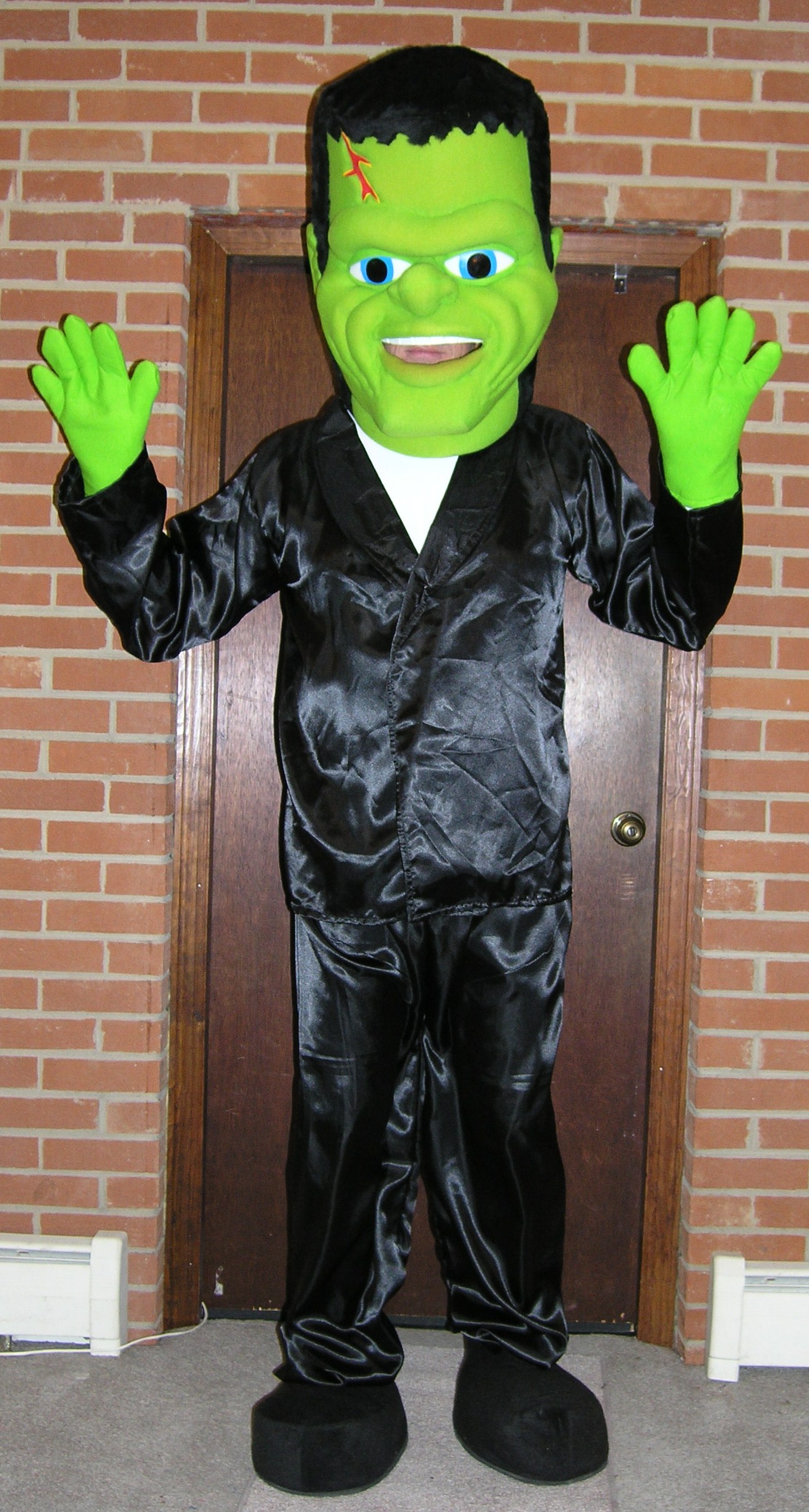 PRICES:
60 Minute Character Rental: $200 for the First Character & $150 for Each Additional Character
The character rentals for kid's parties (prices listed above) include music & dancing with egg shakers & ribbons, the Limbo, many different floor games and photo time with your character! Some of the games which may be provided (depending upon available space and party location) are: bean bag toss; ring toss; mini-basketball; inflatable pin the tail on the donkey; mini-pinball games; parachute activities; hopper balls; bubbles; sit-n-spins; tunnels to crawl through; fire truck and school bus pop-ups, etc.
I also offer an option for a 45 minute "Meet & Greet/Photo Opportunity" appearance which includes the music & dancing activities (including the Limbo); the parachute activity; tunnels & pop-up school bus & fire truck and photo time with the character, but NO FLOOR GAMES are set up for the following:
45 Minutes - $150 for a One Character Meet & Greet/Photo Opportunity Appearance & $125 for Each Additional Character
This 45 Minute Option is our most popular one & is usually the best option if most of the kids attending the party are very young or if you don't have a lot of space available to set up floor games.
We would be happy to try and accommodate any special activity requests you might have. We try to be Flexible, have Fun and go with the Flow!!!!





If you have any questions or would like to book a character for your next party or promotion, please contact:
Vickie May Gorgone
703-257-5764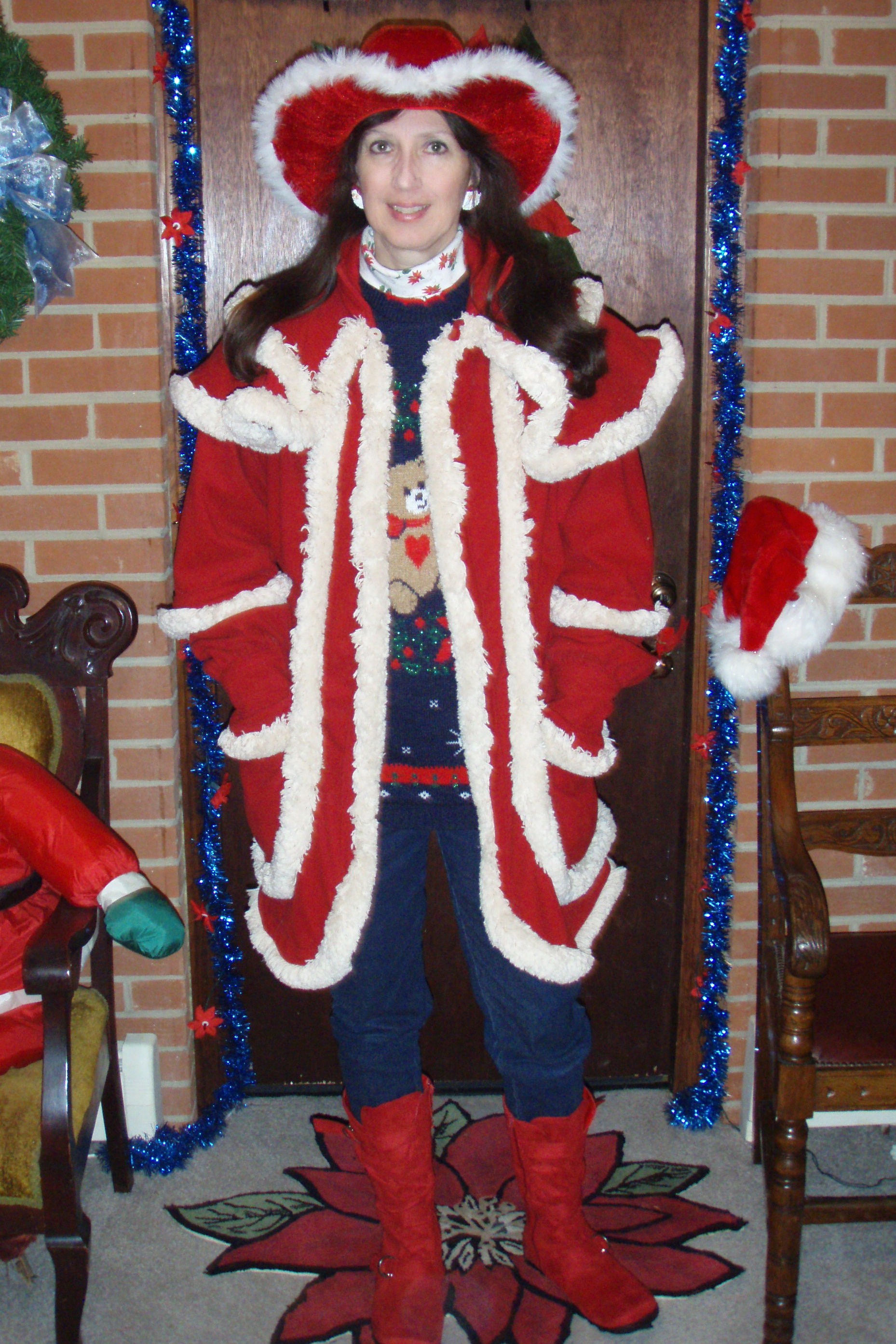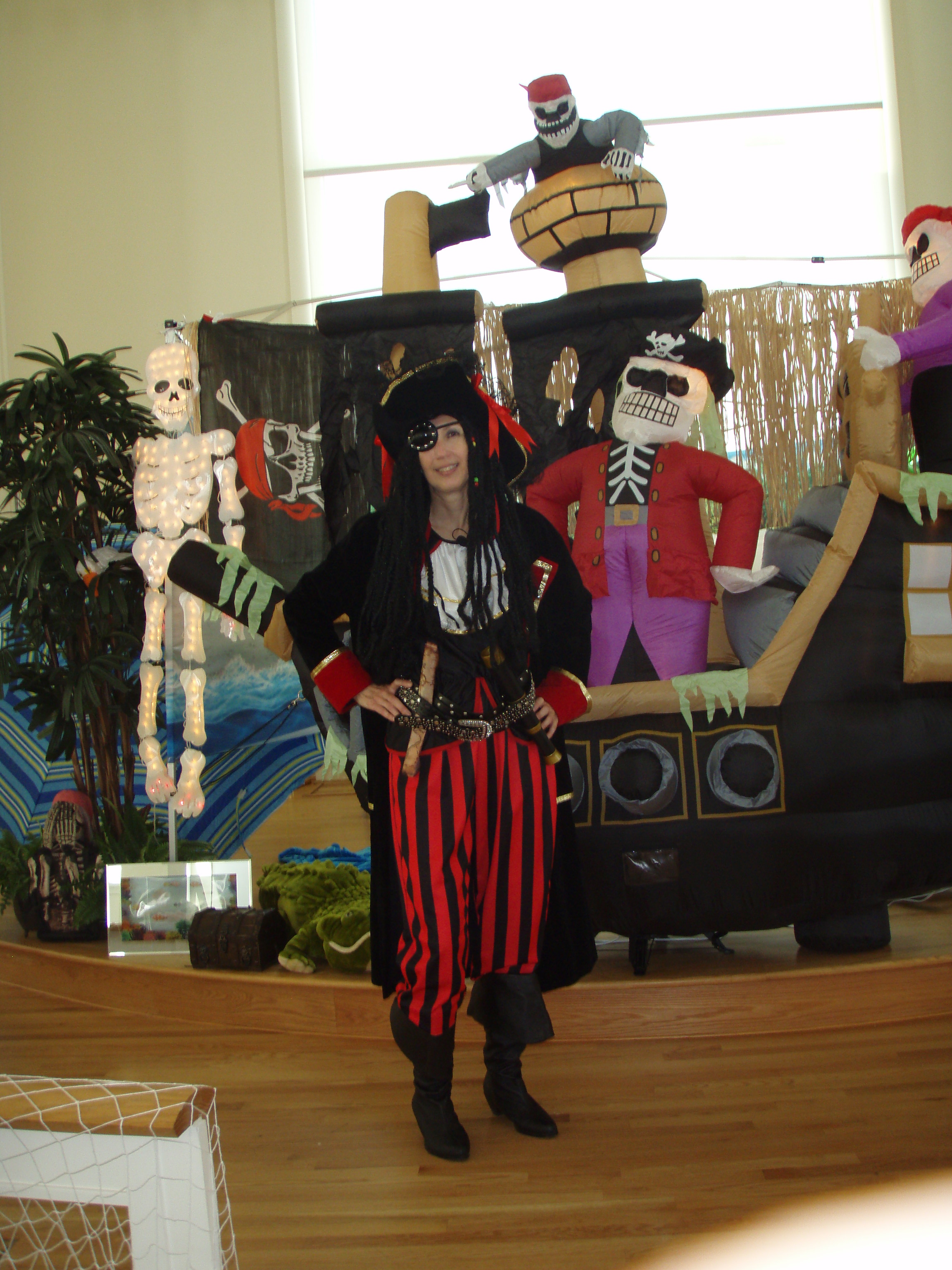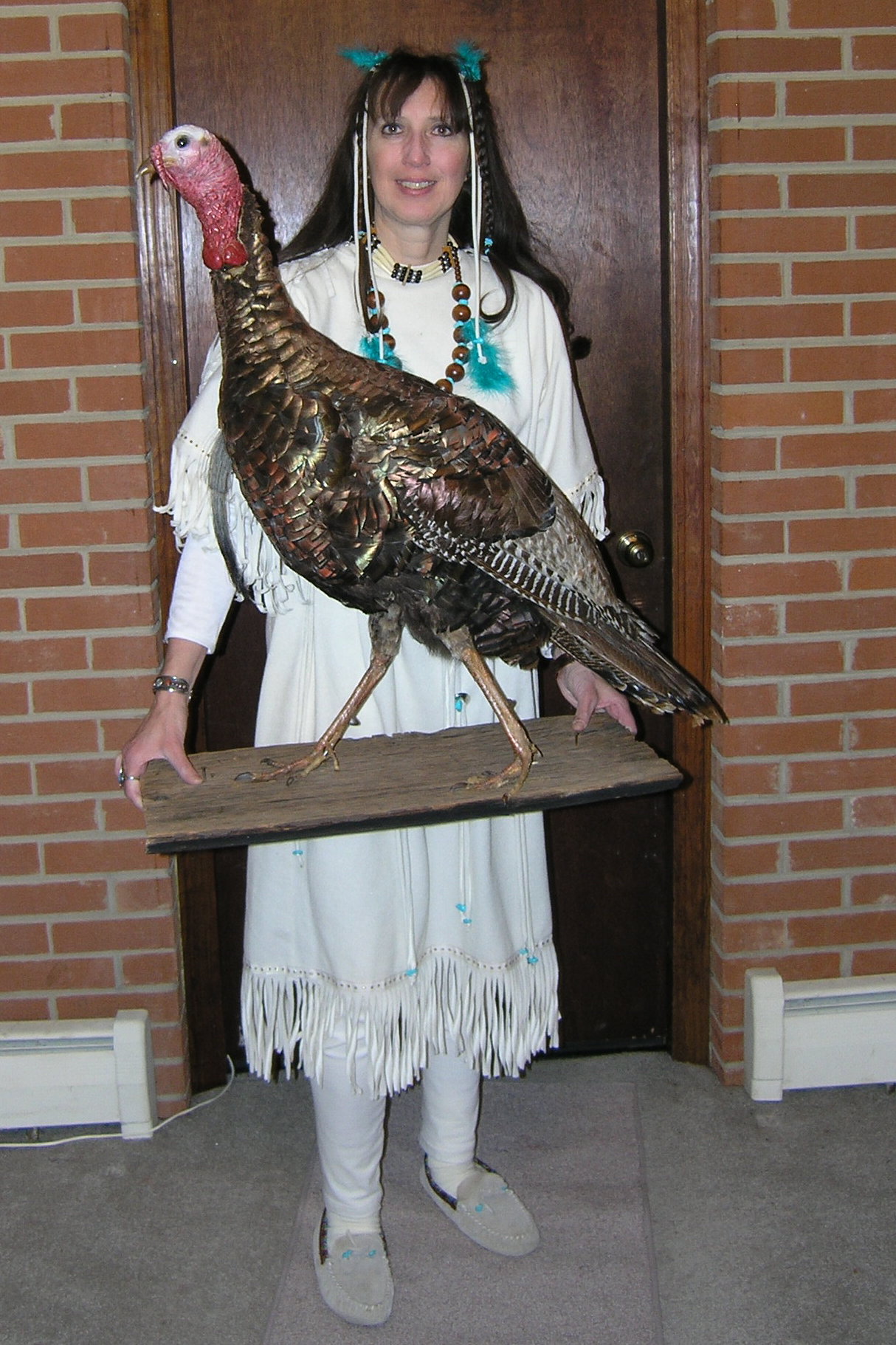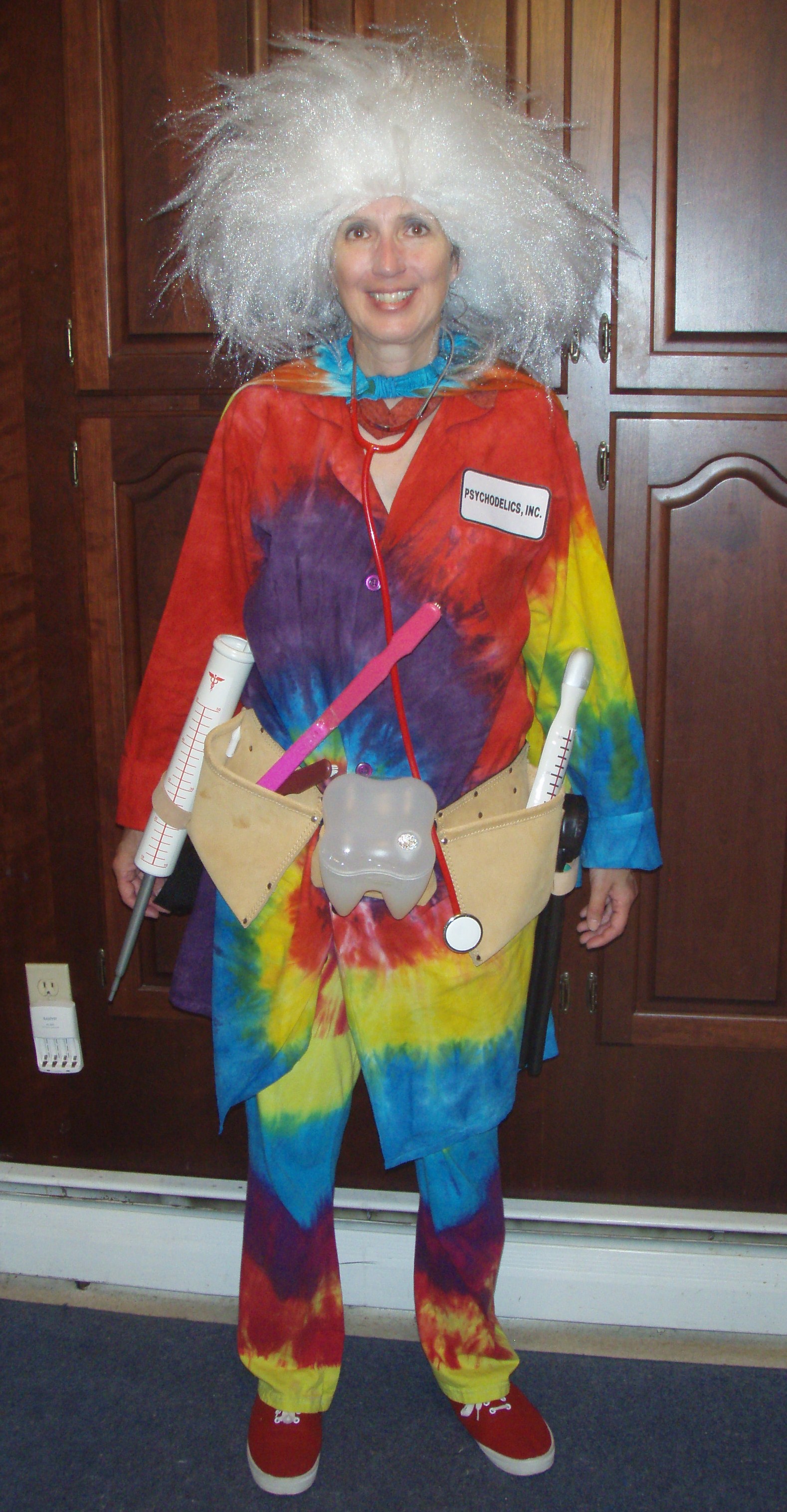 There is a $25 deposit for each character rental which is due at the time of booking. We don't accept credit cards at this time, so you may write a $25 check to May's Masquerade, LLC, use a money order or pay cash and we will give you a receipt. The BALANCE IS DUE IN CASH at the time of the party. Children's entertainment is a service related business and tipping is appreciated but not required. Please make sure you are ready to start and end your character appearance at the designated times booked, otherwise an additional fee may apply!
Prices subject to change and a travel charge may apply. There is a charge of $0.30 (thirty cents) a mile for any distance traveled over a 15 mile radius (30 total miles round trip). May's Masquerade is located at 8112 Devlin Road in Bristow, VA 20136. We use Mapquest to calculate the mileage. We will only travel to parties within a 65 minute driving distance from our Bristow, VA location! We service the Northern Virginia; Maryland and DC Metro Areas.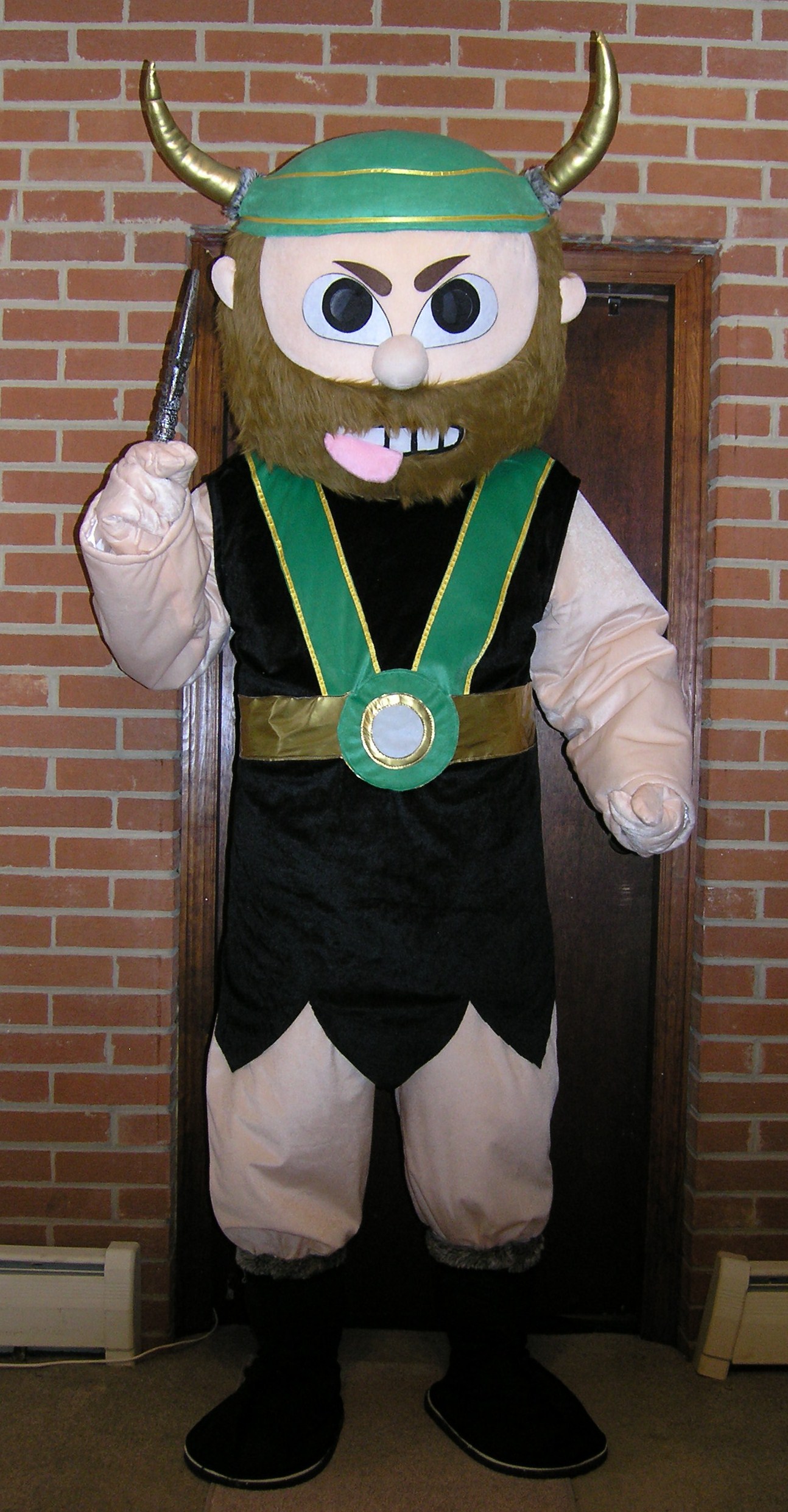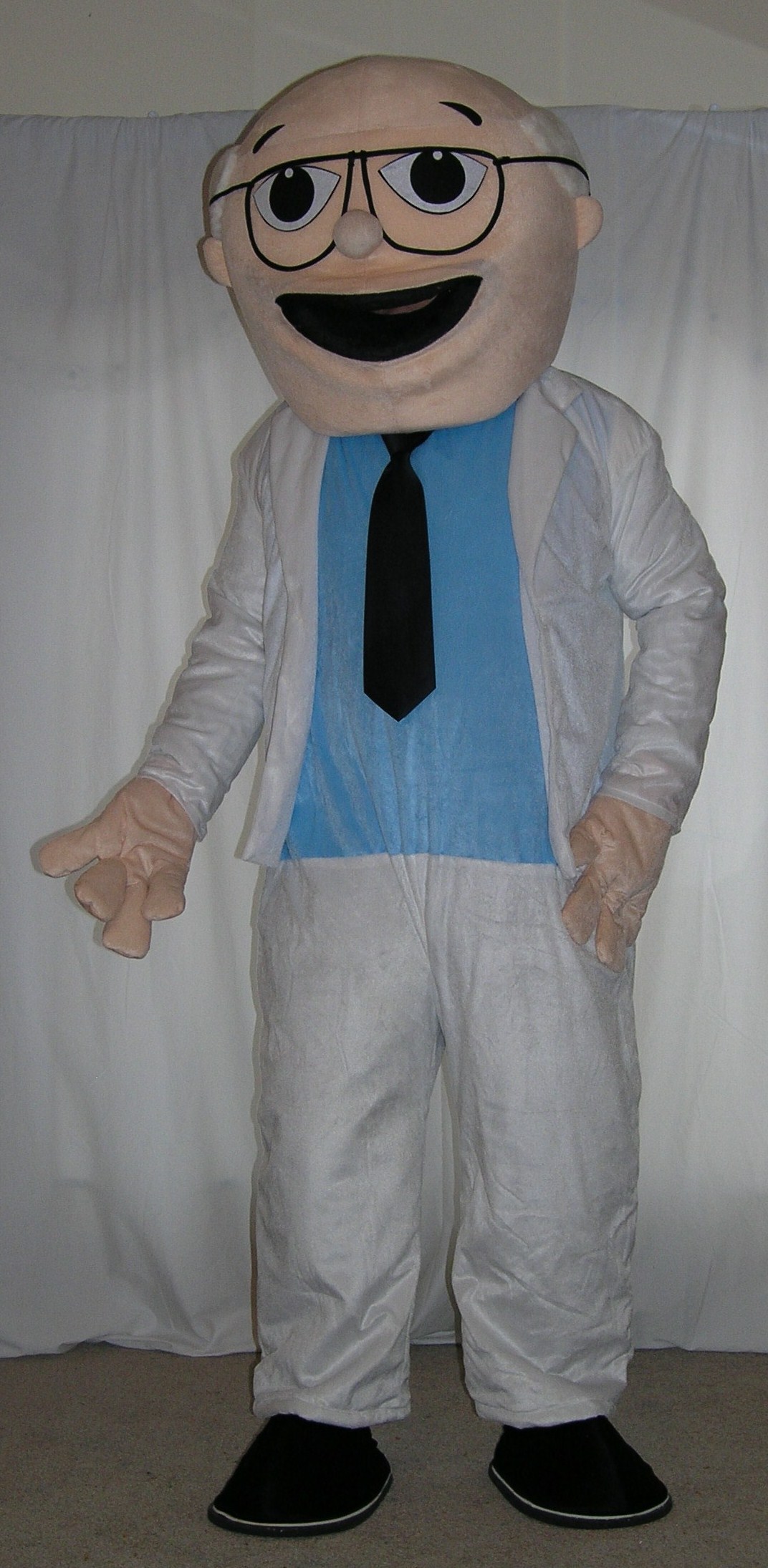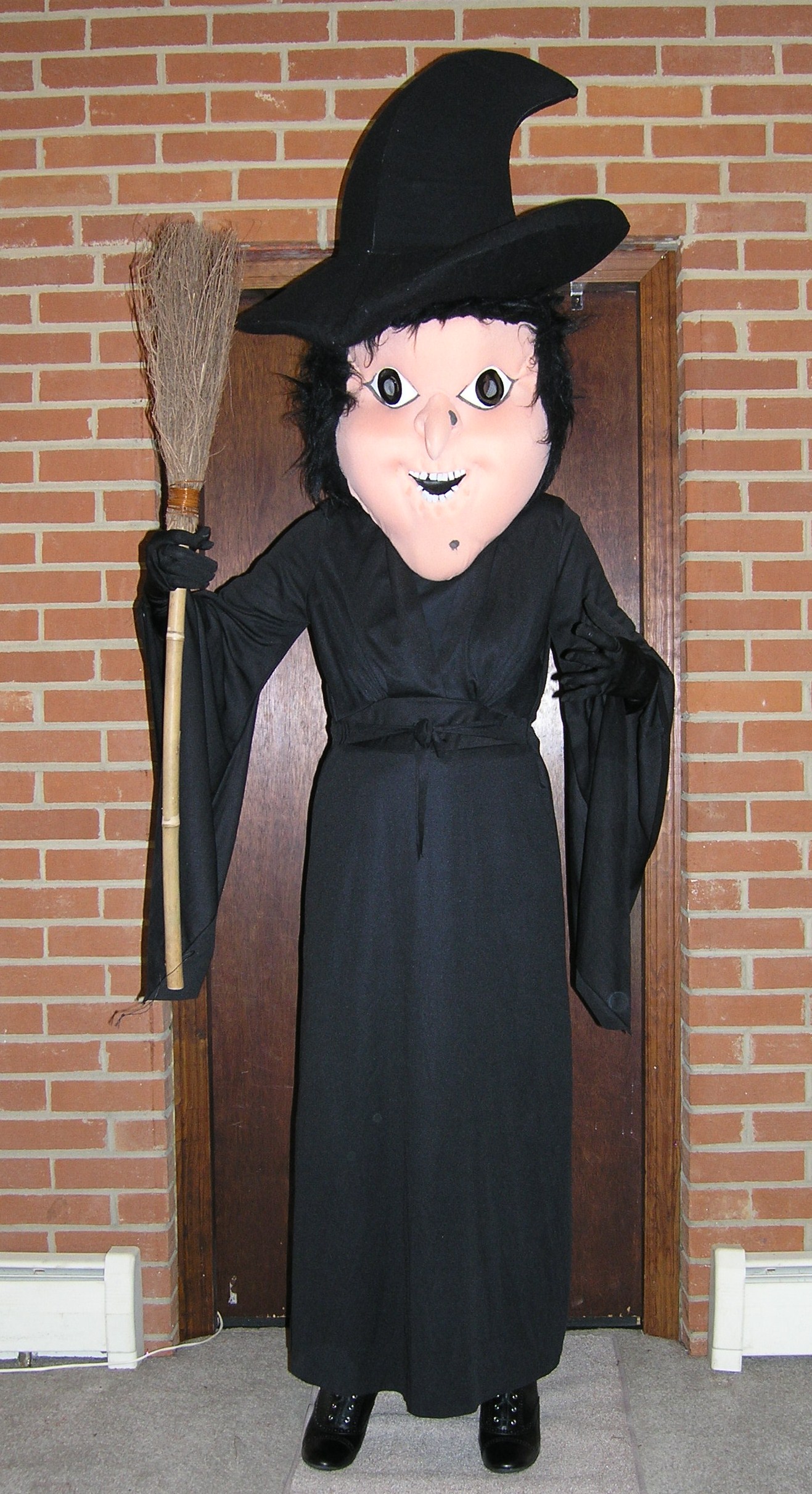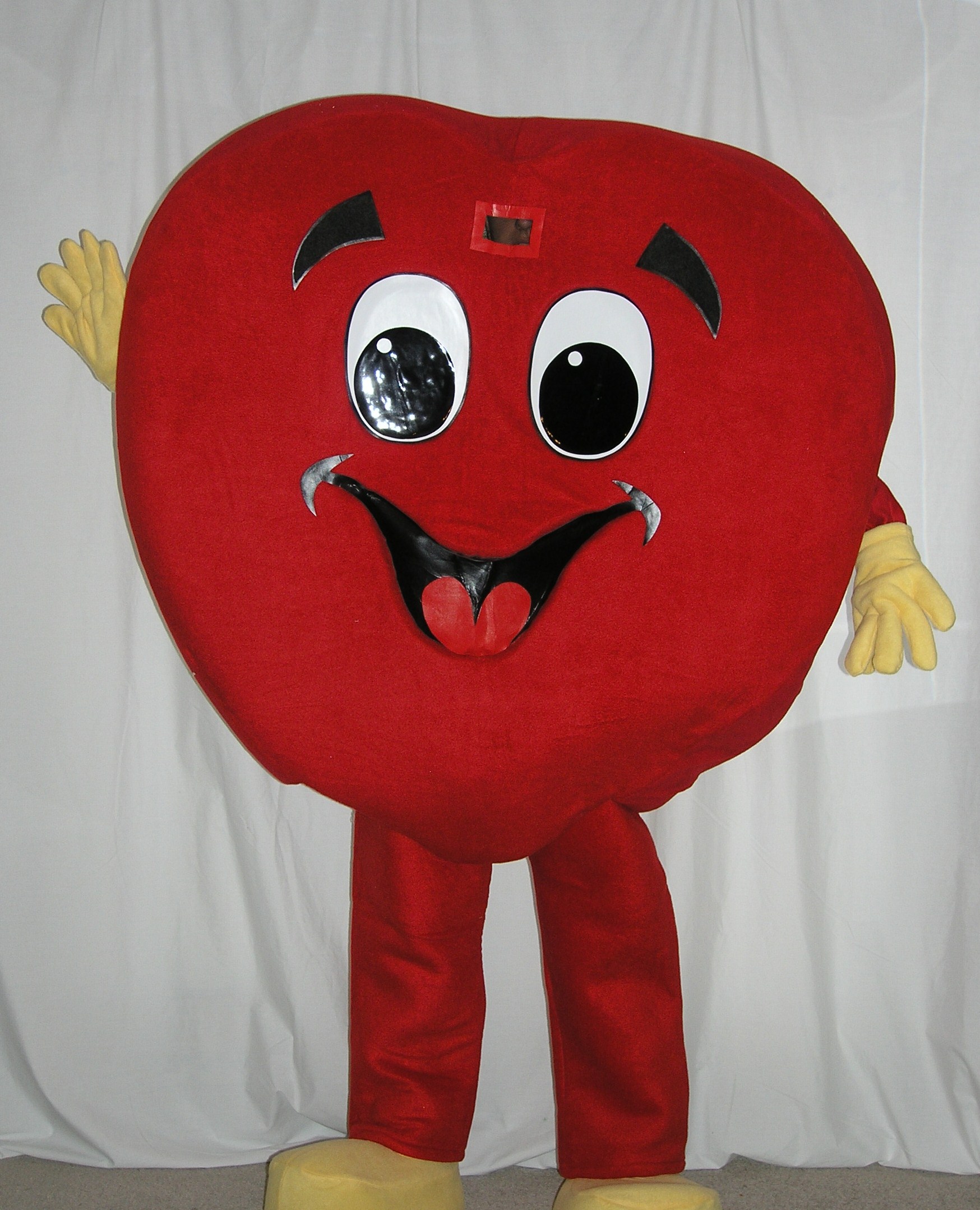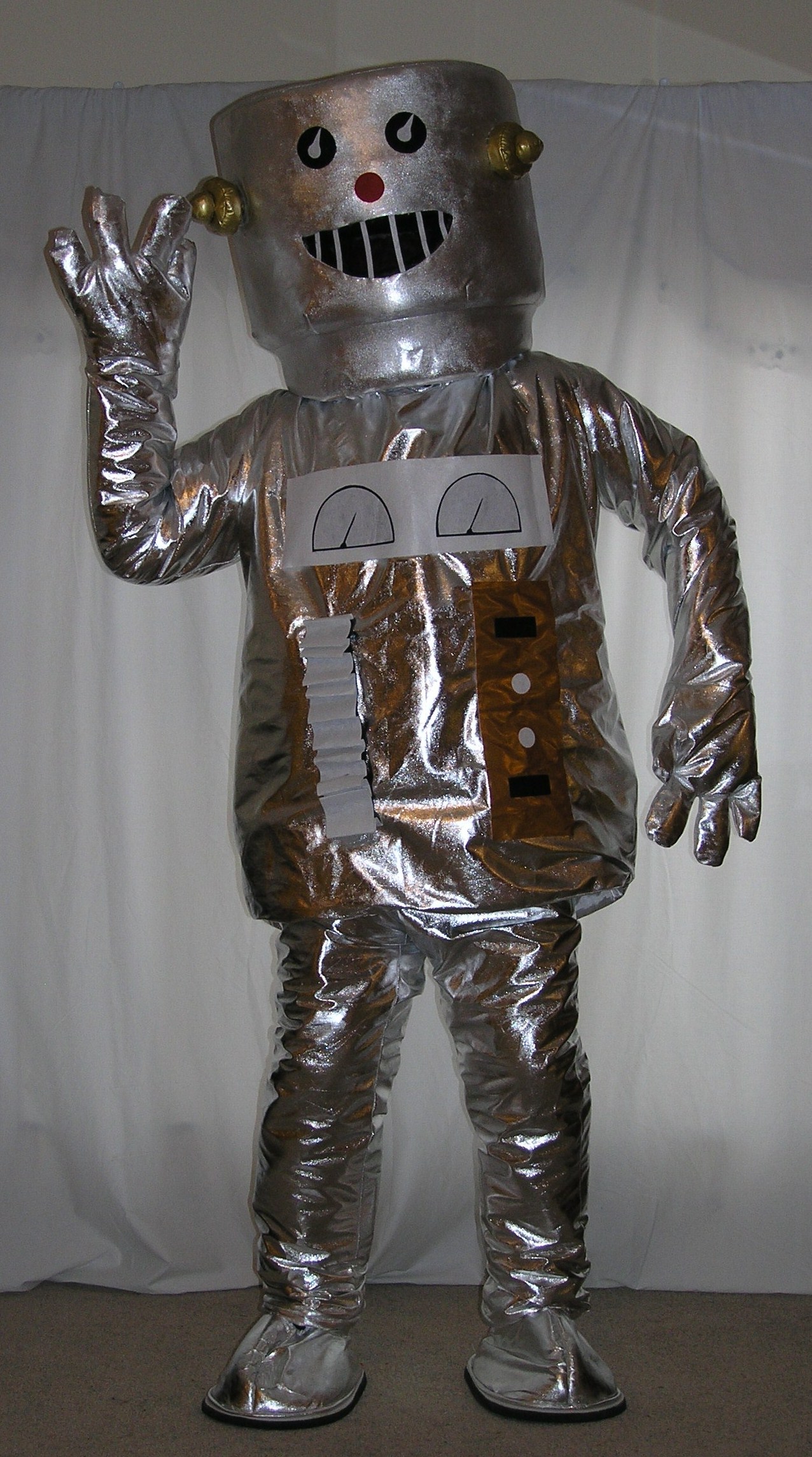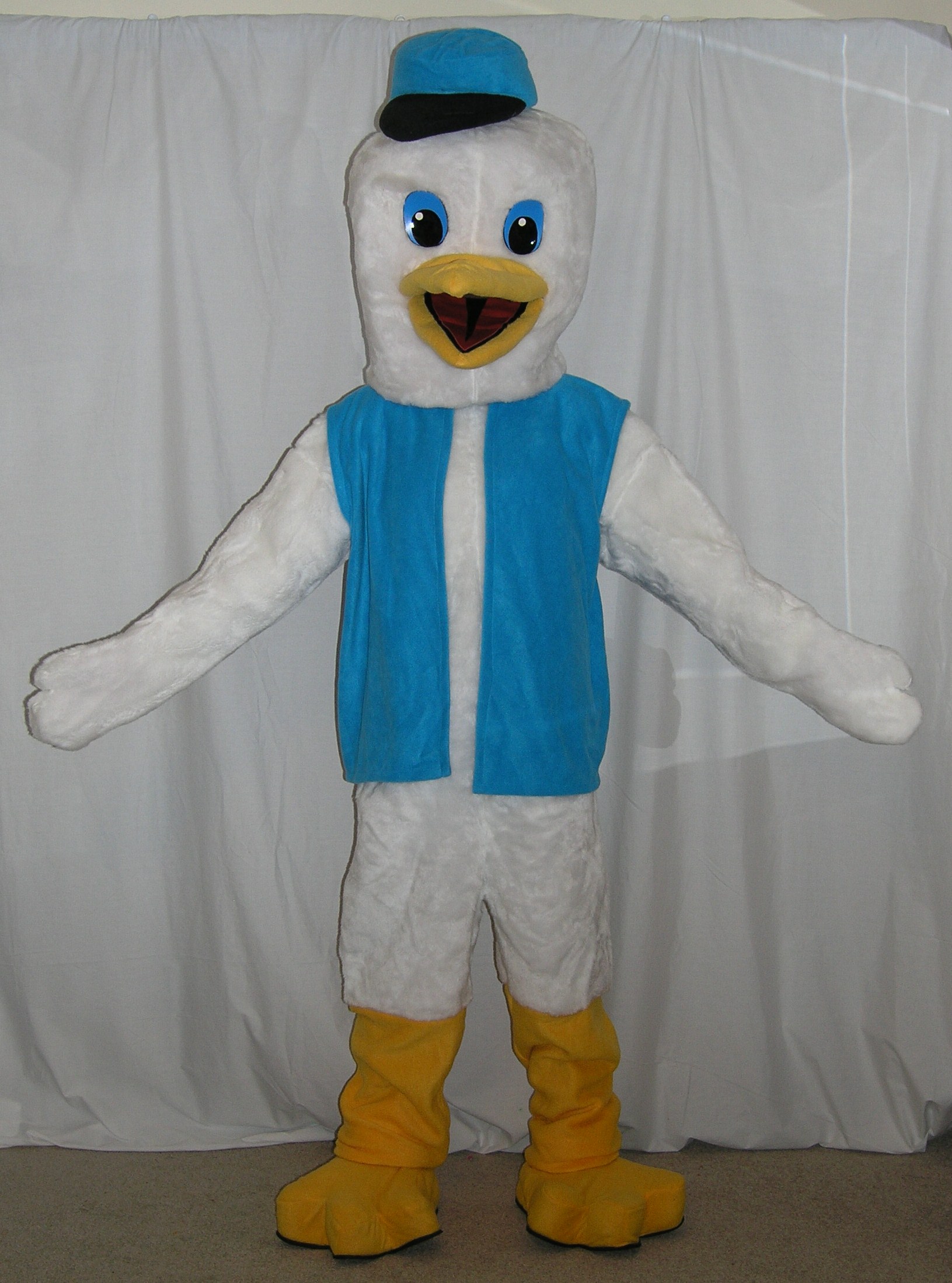 "IMPORTANT INFORMATION":
May's Masquerade, LLC does not travel during inclement winter weather. If we cancel your character appearance due to current or predicted weather conditions, you will have the option of rescheduling your character appearance or a full refund of your deposit. Please remember that just because your location might have good weather or travel conditions, does not necessarily mean that our location is experiencing the same. Also some of our assistants have to travel quite a distance from different locations to get to us.
PLEASE NOTE: The young ladies and gentlemen shown as the "Face Characters" (Princesses, Princes, Jedi, Pirates, etc.) in my character photos are not necessarily the same people who will appear at your party.
* We have many different costume styles available that your character can wear - bridal gowns, tuxedos, different holiday outfits, renaissance costumes, regular style clothes, southern belle gowns, prom gowns, medieval costumes, etc. If you have something in mind that you would like your character to dress up in, please feel free to contact us to inquire as to what additional items we have available that will fit your character.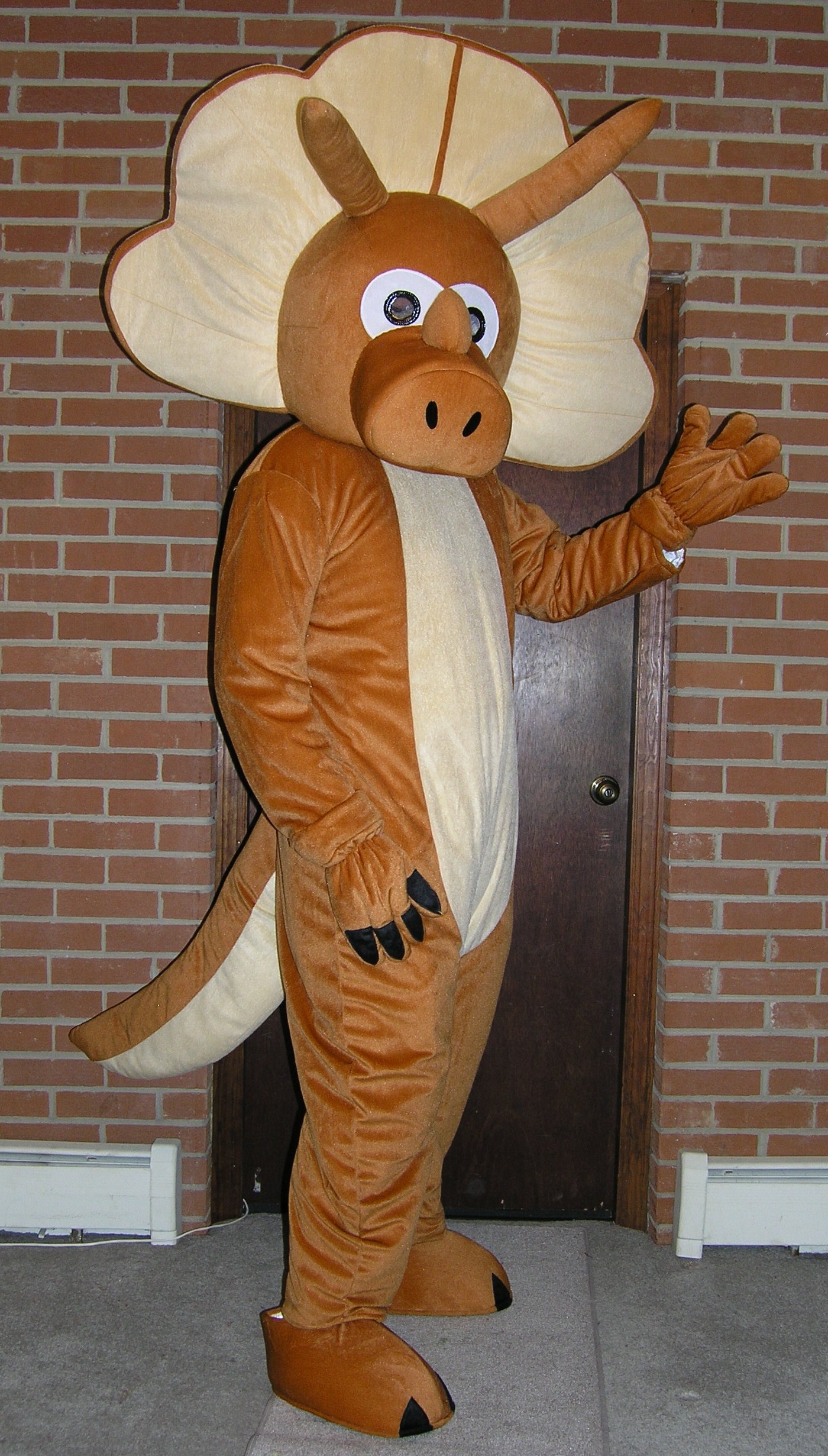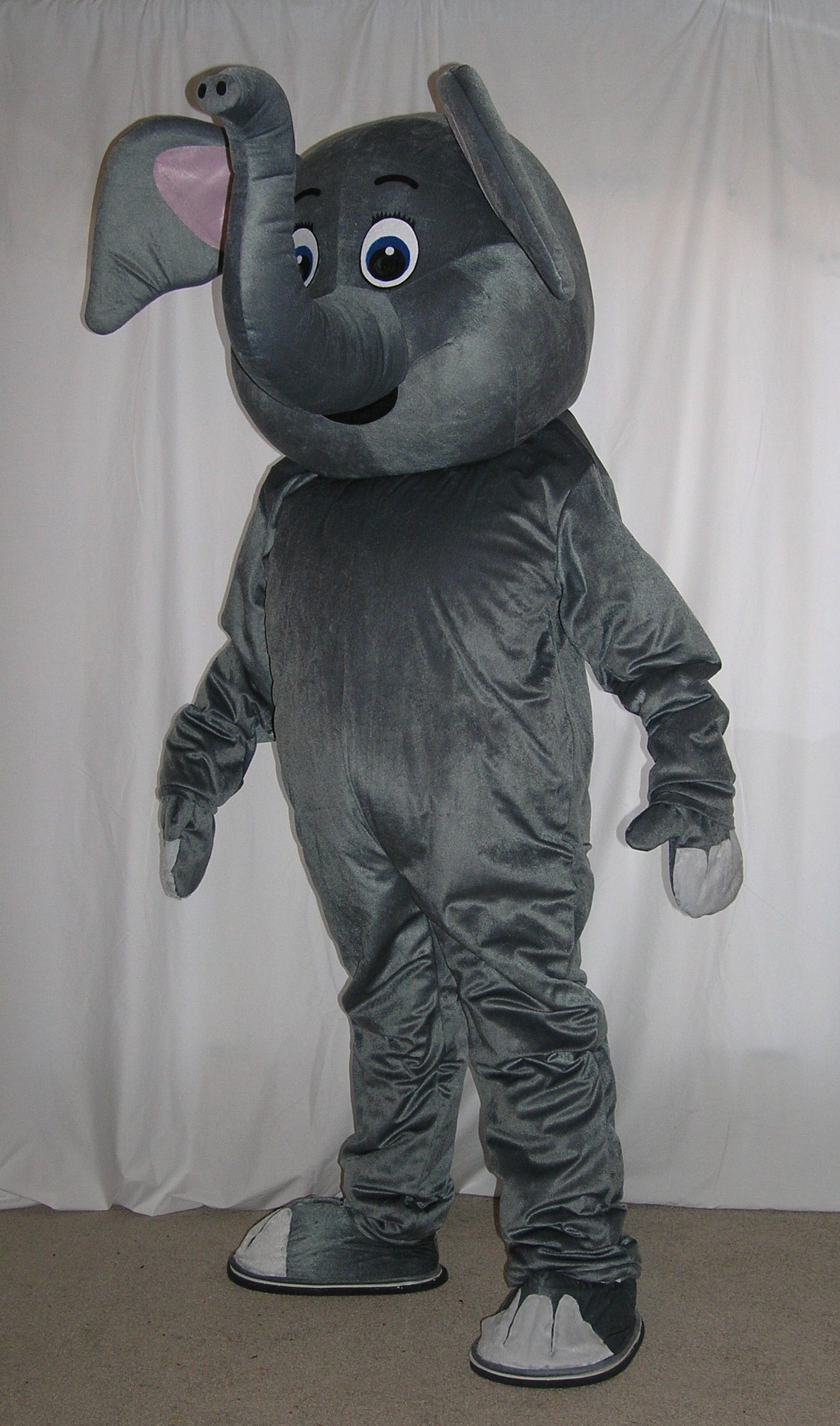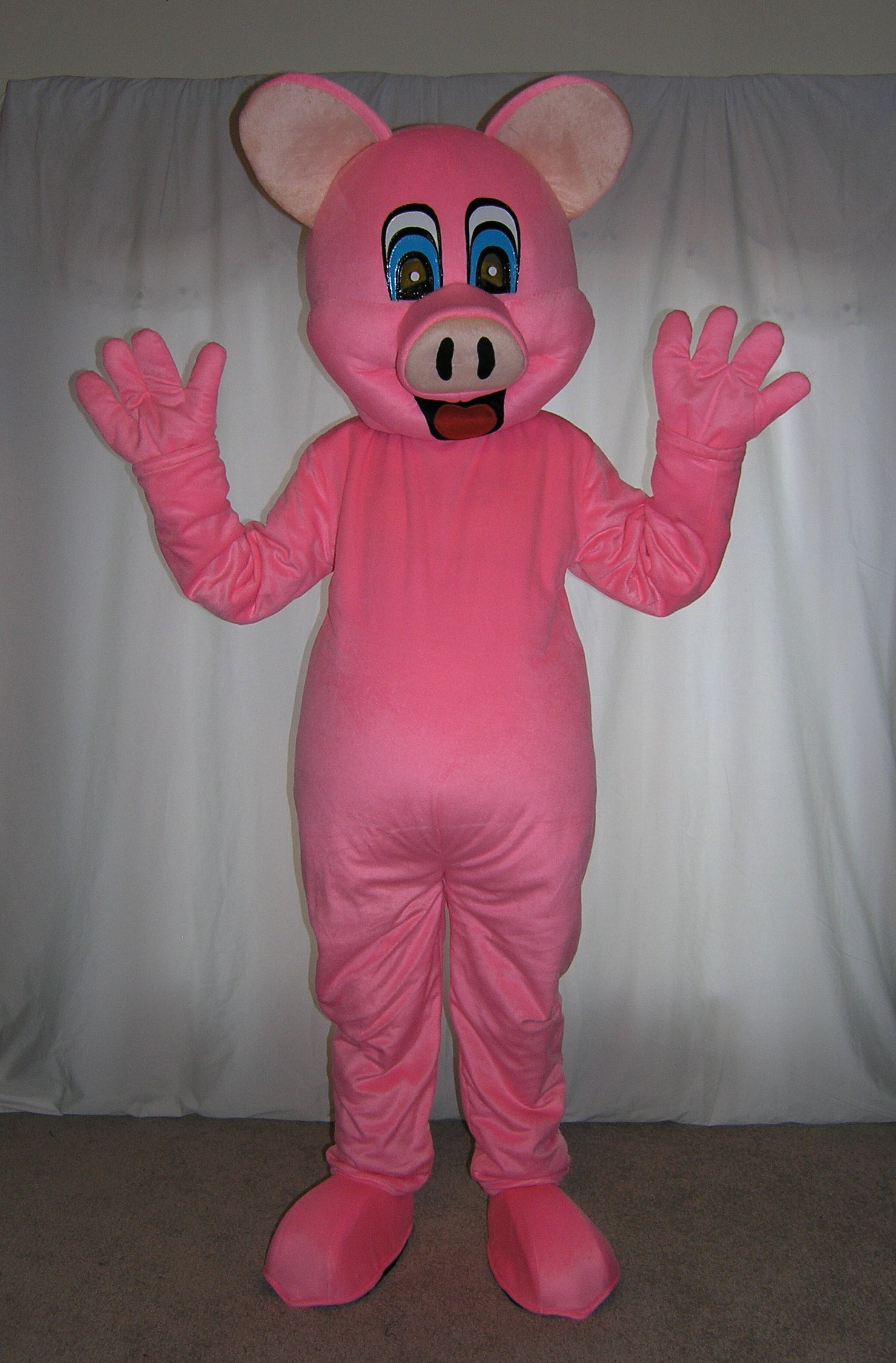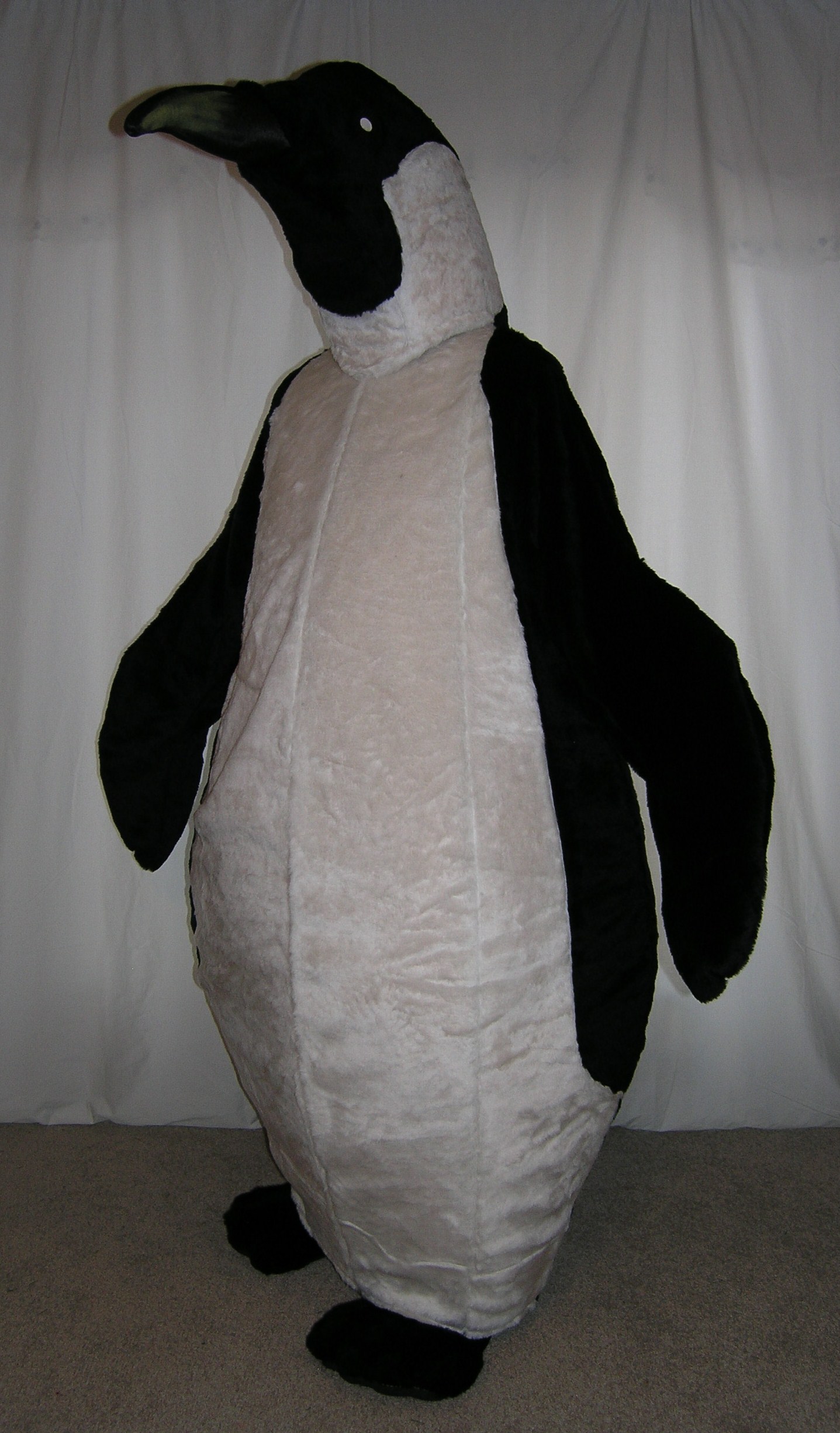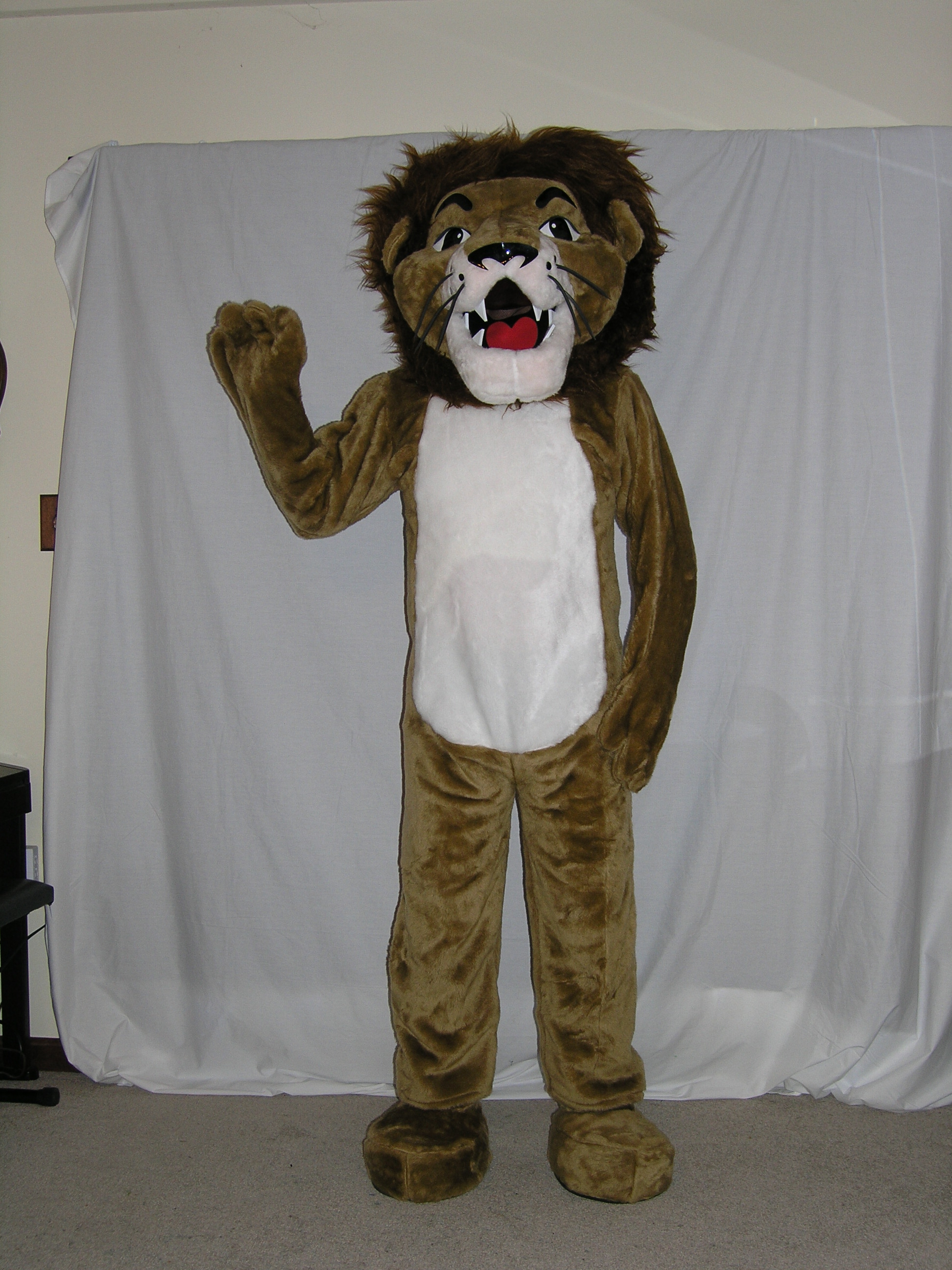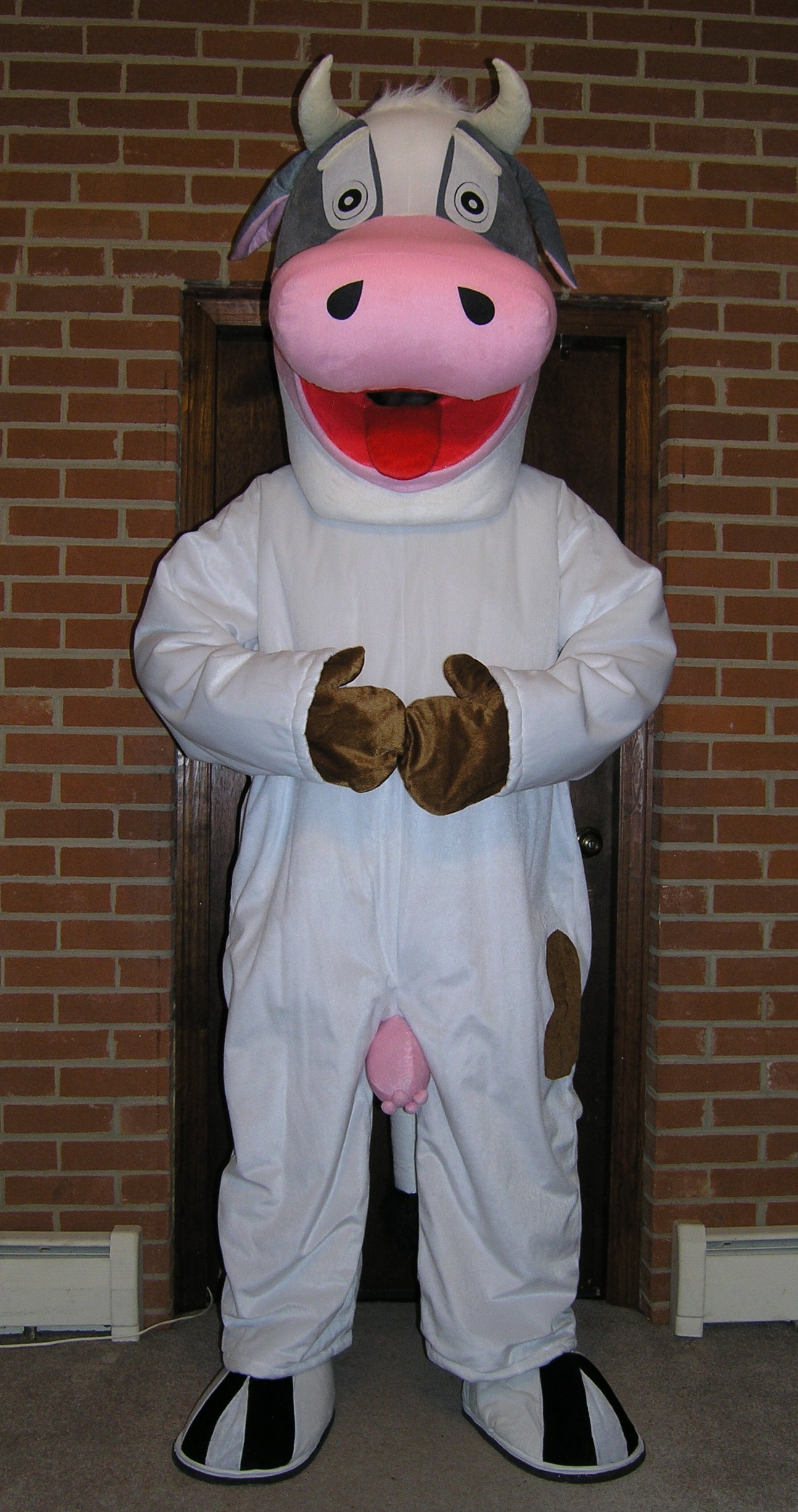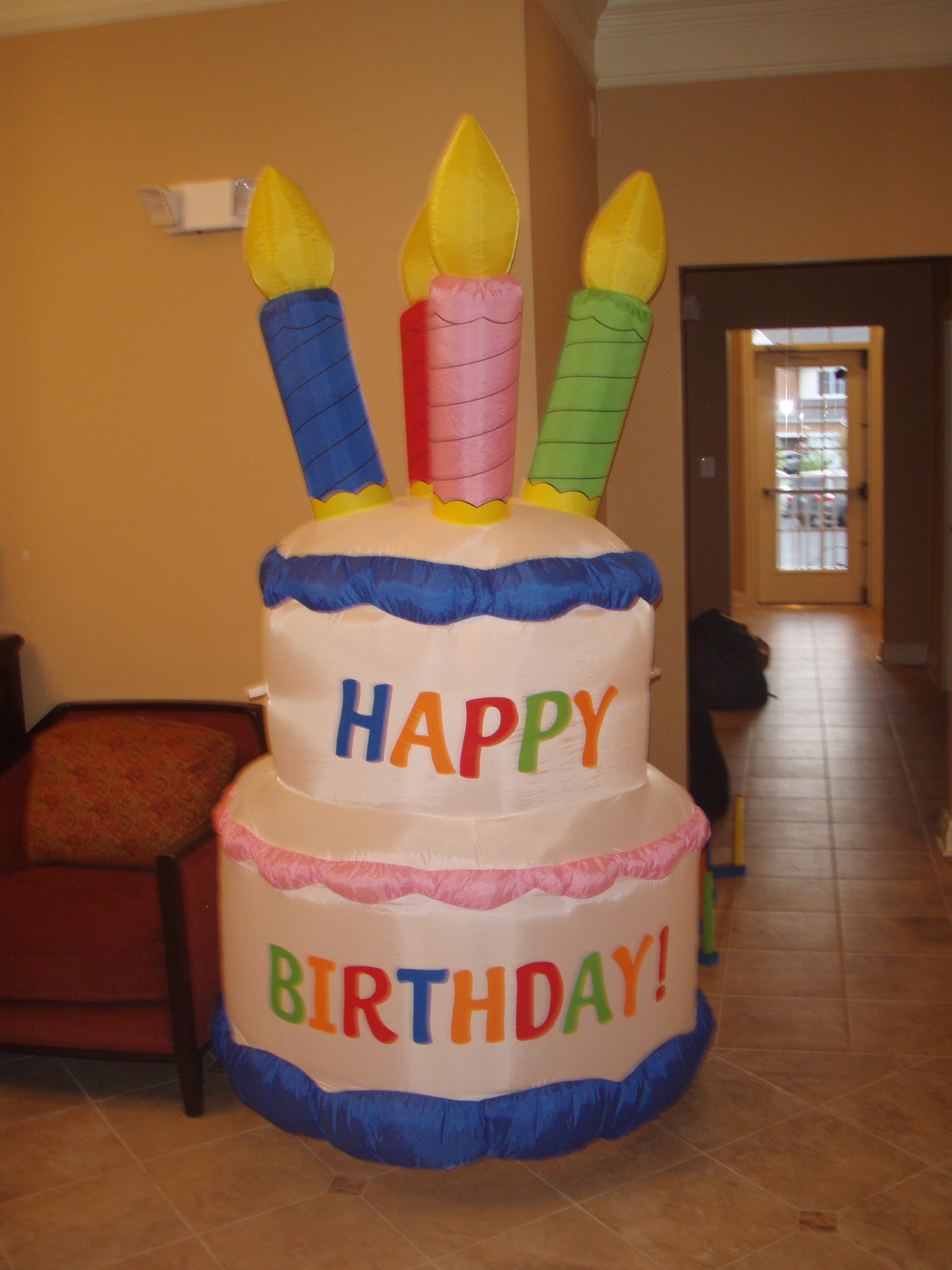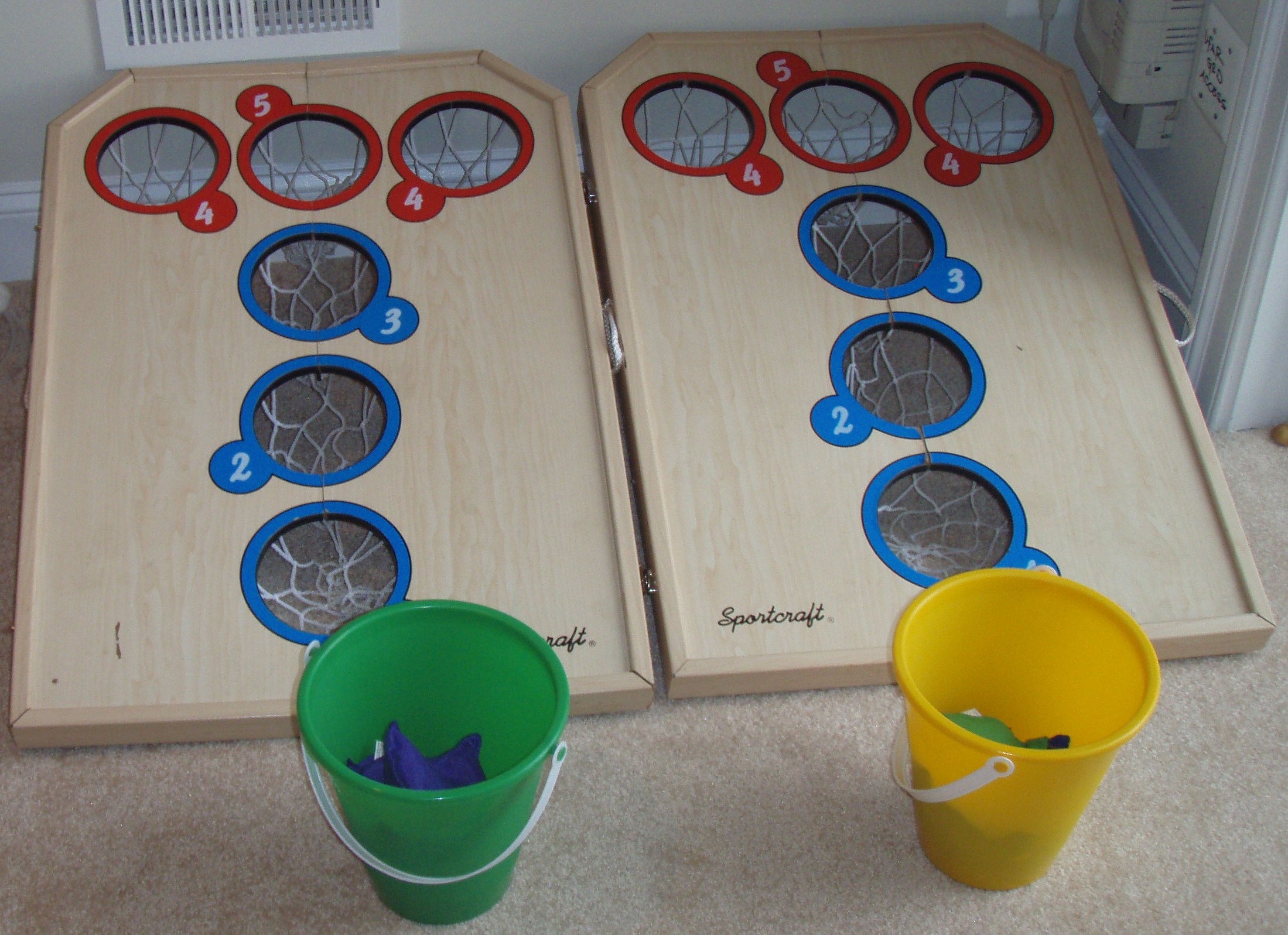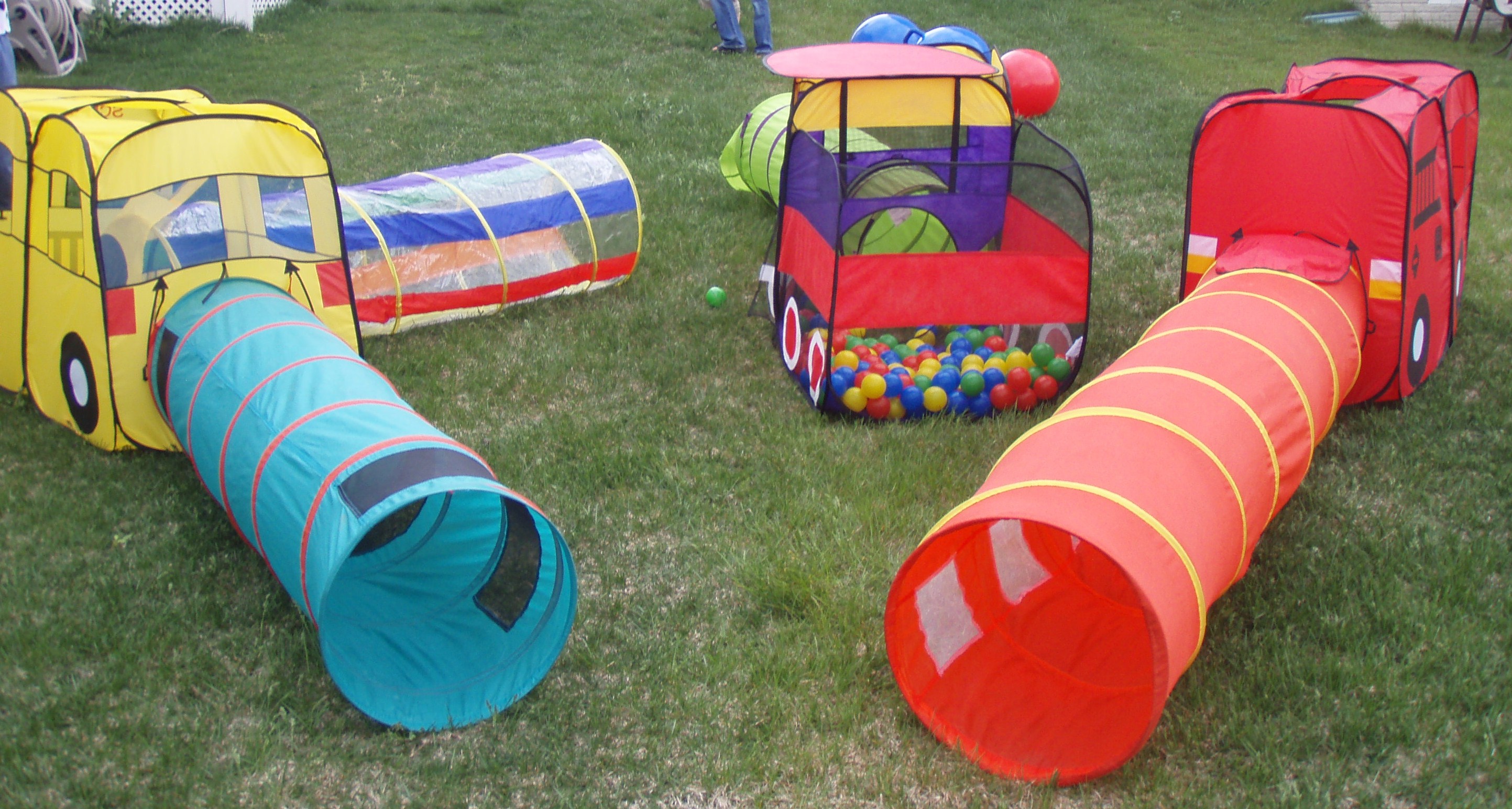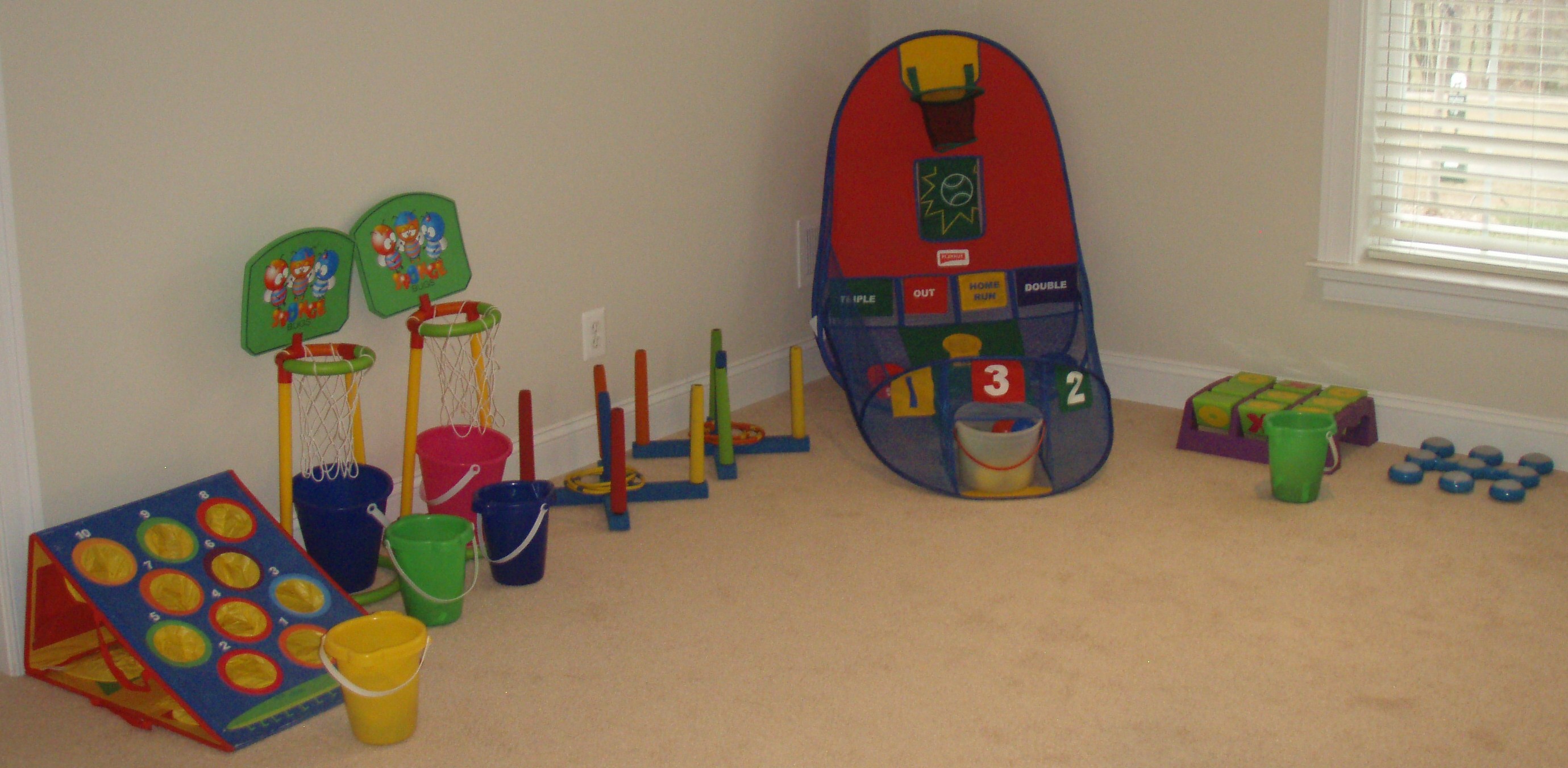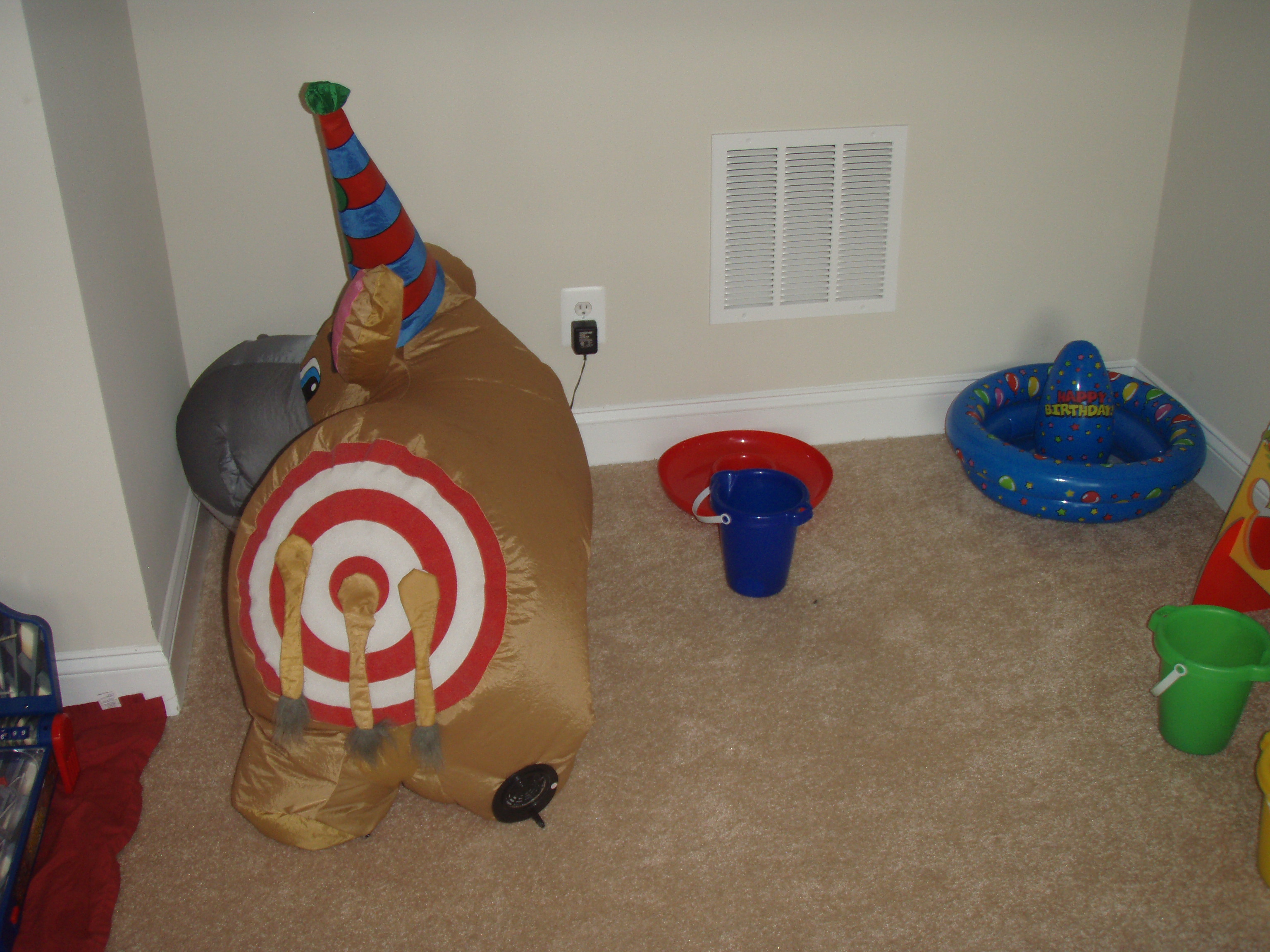 "LET THE FUN BEGIN"
May's Masquerade, LLC reserves the right to refuse services to anyone for any reason.
http://www.eventplanners-directory.com http://www.expressbirthdayplanning.com http://www.kidspartyworld.com
http://directory.classifieds1000.com http://directory.classifieds1000.com/Virginia http://www.myhuckleberry.com
http://www.magicyellow.com http://www.PartyRentals.Find-411.com http://www.decidio.com/local-businesses/novelty
http://websitespromotiondirectory.com http://www.gigsalad.com/mays_masquerade_llc_character_rentals_">Other
http://www.mypartyplanner.com/search/vendor/Entertainment_%28Special%29/Manassas_-_Centerville_find833.html